Our Employees
We have a portfolio of talented professionals, including administrative, call center/customer service, skilled labor, IT, healthcare, & management.
our clients
We hold exclusive contracts with City of Houston, Harris County, City of Bellaire, Houston ISD and more. We also have several private clients in diverse industries.
HARRIS COUNTY Elections Application
Please click the following link to navigate to the application link if you are a Harris County election worker.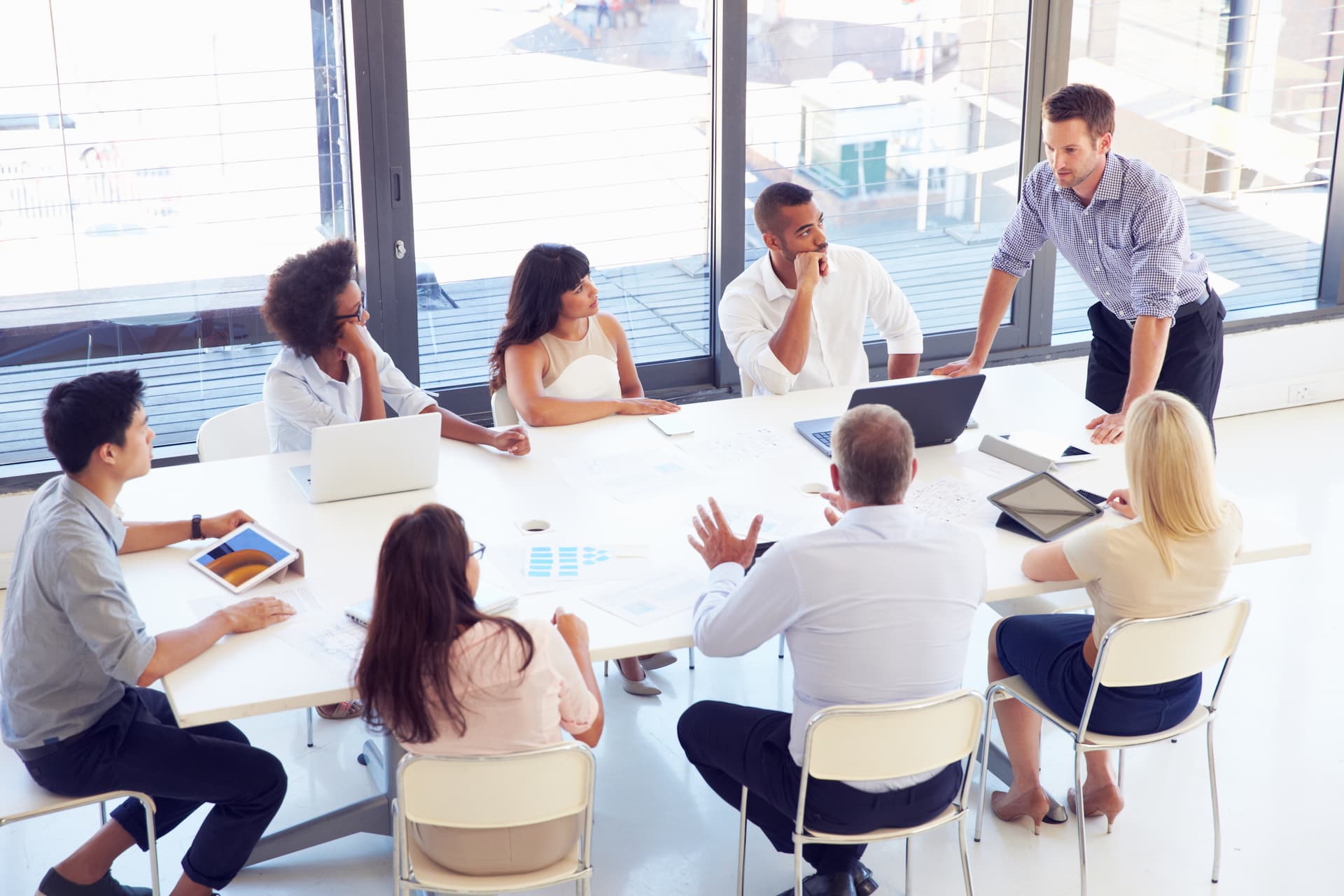 Veronica is a marvelous recruiter. She has been very attentive, always answers emails or phone calls on time and has been available through this whole process. From my initial call with Veronica until the hire date, which was only about a week, she was in constant communication.
I am very appreciative of such a positive experience in these trying times. She makes sure to follow up and let you know what she needs. She is a top-notch professional. I would recommend her to anyone as well as A-1 Personnel.
Christina F
Ms. Aurora Torres has been very helpful to me. I've had documents that I needed signed and turned in immediately, and she sends them back to me very quickly. Anytime I had a question she either helped me herself or would direct me in the right direction, giving me all the necessary information. She was very helpful and persistent in helping me land a job (which I did) and start quickly.
I just happen to interview with the company today in hopes of being here permanently. They will find you really awesome jobs. Thanks A-1 Personnel, especially Ms. Torres.
Teresa C
A-Personnel is always very responsive to City of Houston's needs. Their staff inquires about what skill sets we are looking for and sends us qualified applicants. They are also very prompt to provide us with applicants' resumes and schedule interviews. We have used their services several times for temporary assignments throughout our agency. I would highly recommend A-1 Personnel to others because of our satisfaction with their service.
Happy Client
Experience
We've had it since 1992. A-1 Personnel has exclusive access to employment opportunities in and around Houston.
We are contracted with local government entities including the City of Houston, Harris County, and City of Bellaire.
CERTIFICATIONS/AWARDS